Mgr. Volodymyr PAUK, Ph.D.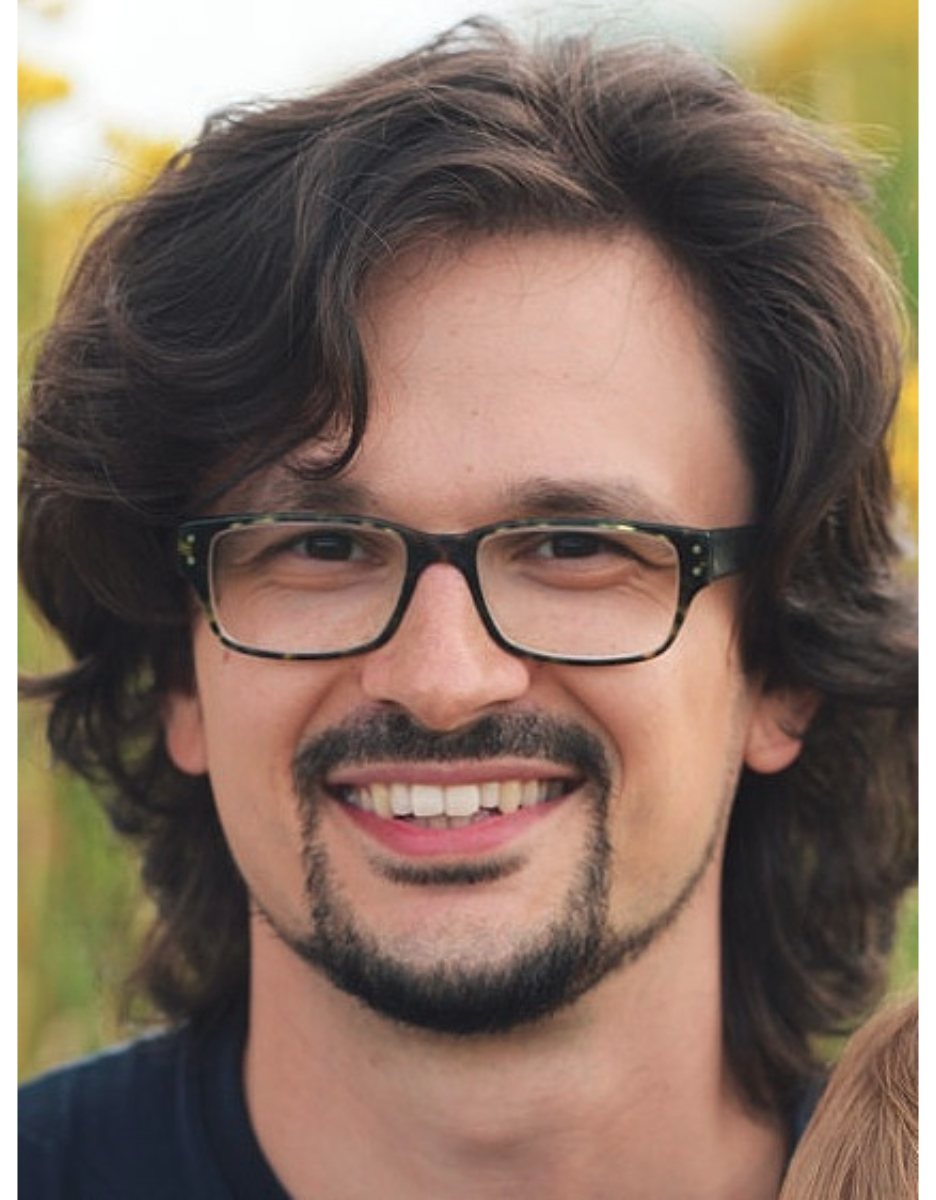 Workplace: Katedra analytické chemie
Org. unit: Přírodovědecká fakulta
Address: Šlechtitelů 27 - objekt G1 (RCPTM)
Profession: odborný asistent
Development of analytical methods based on ultra-high performance liquid chromatography (UHPLC) and ultra-high performance supercritical fluid chromatography (UHPSFC) hyphenated to mass spectrometric detection (MS). Development of direct mass spectrometric methods using laser desorption-ionization (LDI, MALDI) and atmospheric solids analysis probe (ASAP). Validation and utilization of MS methods in the fields of forensic science, chemical industry, food quality and analysis of art/historical objects.
Functions & membership in academic & non academic bodies:
Vědecká společnost
Czech Society for Mass Spectrometry (člen, 2011–)
Czech Society for Mass Spectrometry (místopředseda, 2021–)