doc. Mgr. Antonín Kalous, M.A., Ph.D.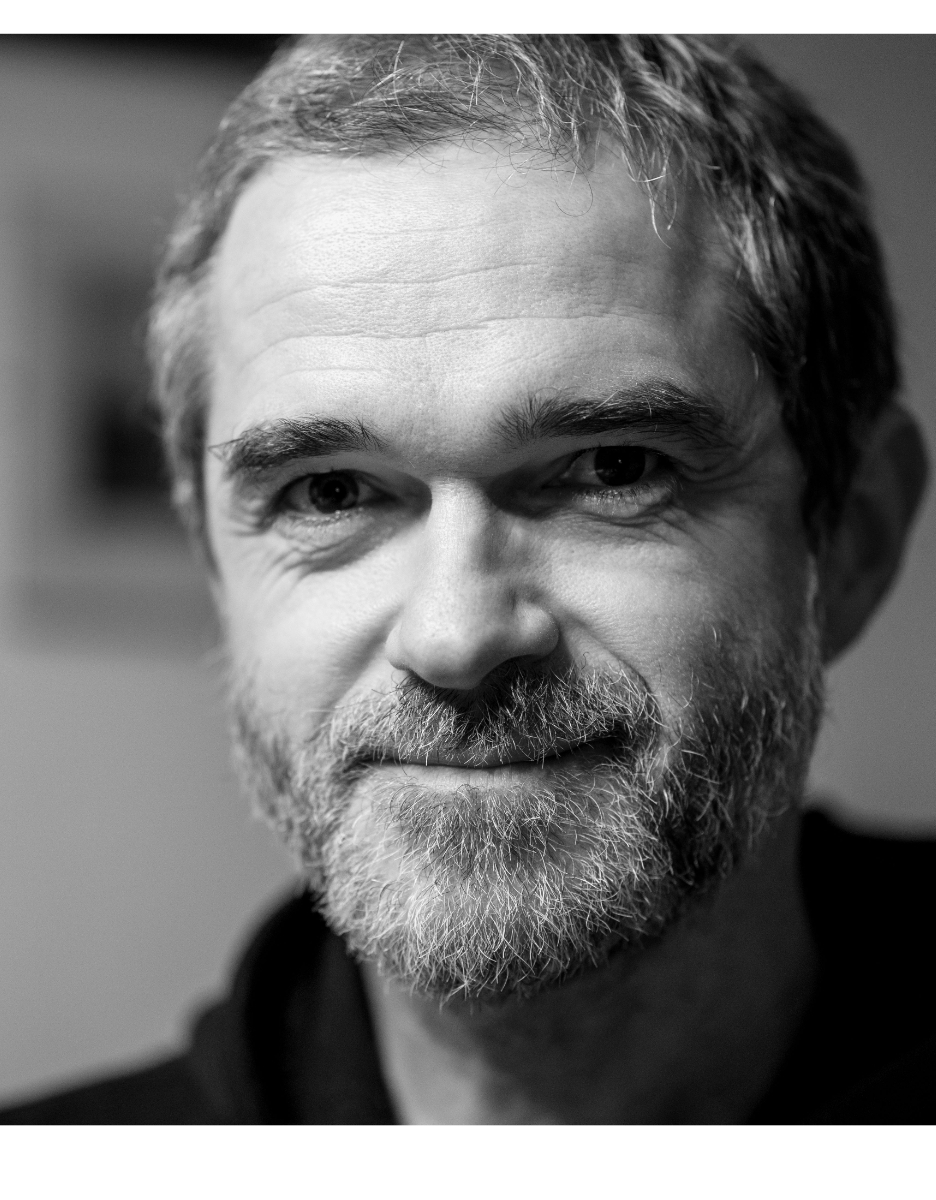 Workplace: Katedra historie
Org. unit: Filozofická fakulta
political, cultural and church history of later Middle Ages in Europe, Matthias Corvinus, George of Poděbrady, Jagellonians, humanism, papacy, papal legates
Functions & membership in academic & non academic bodies:
Vedoucí katedry/ústavu/kliniky (1. 2. 2018 – 31. 1. 2021)
Uživatel nepovolil zobrazení dat v Portále UP.
Doctoral study on UP
| Name | Faculty | Study programme | Year of completion |
| --- | --- | --- | --- |
| ČERVENKA | FIF | Historické vědy | 2020 |
| SLAVÍKOVÁ | FIF | Historické vědy | 2020 |
| PILAROVÁ | FIF | Historické vědy | 2022 |
List contains doctoral study graduates