prof. RNDr. Miroslav MAŠLÁŇ, CSc.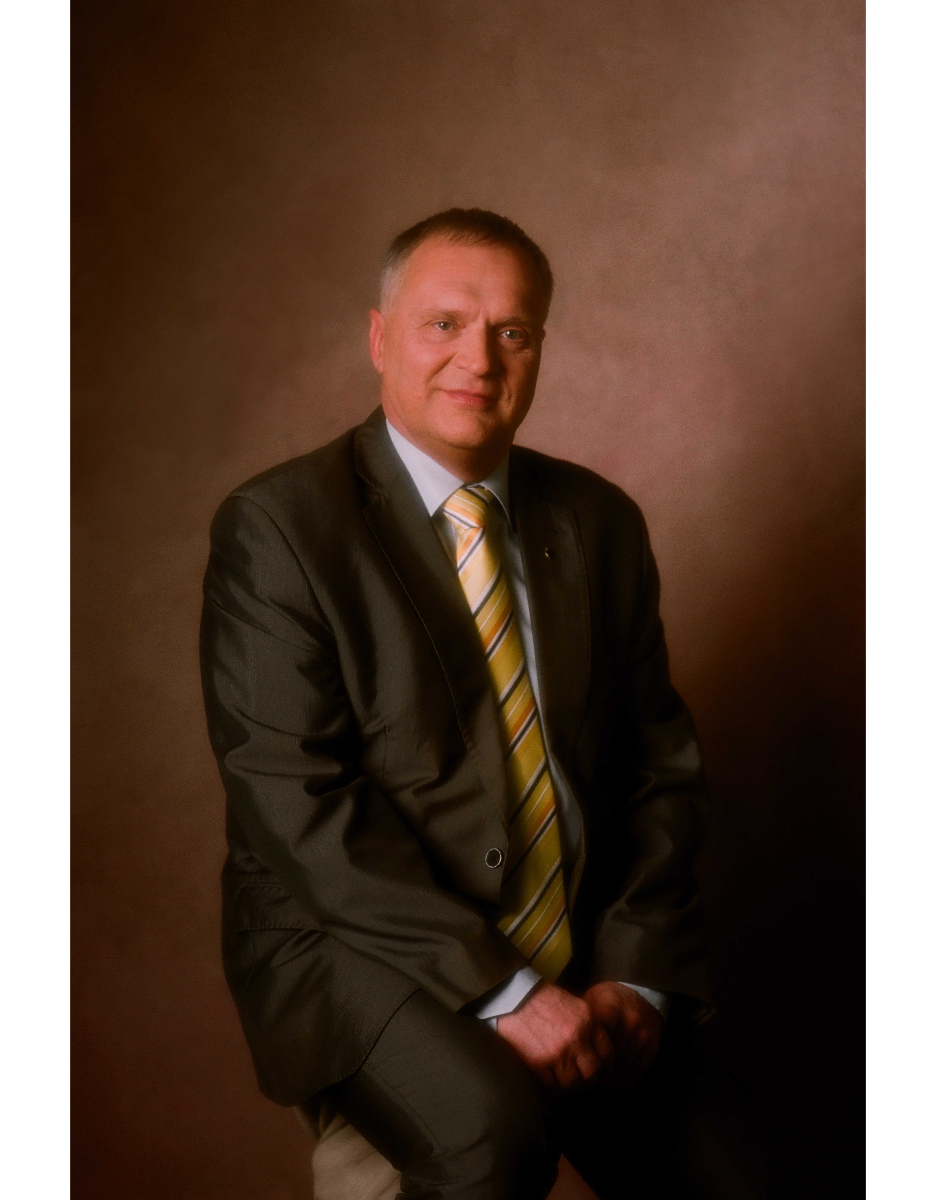 Workplace: Katedra experimentální fyziky
Org. unit: Přírodovědecká fakulta
Address: 17. listopadu 12
Mossbauer spectroscopy and its application in the material research, including nanomaterials. The construction of devices for measurements in the nuclear physics area and radiation detection.
Functions & membership in academic & non academic bodies:
Prorektor (1. 2. 2000 – )
Uživatel nepovolil zobrazení dat v Portále UP.
Doctoral study on UP
| Name | Faculty | Study programme | Year of completion |
| --- | --- | --- | --- |
| FRYDRYCH | PRF | Fyzika | 2011 |
| VRBA | PRF | Fyzika | 2019 |
| TUČEK | PRF | Fyzika | 2008 |
| BARTOŇKOVÁ | PRF | Chemie | 2009 |
| JANČÁŘ | PRF | Fyzika | 2015 |
| NAVAŘÍK | PRF | Fyzika | 2015 |
| PUCHOLT | PRF | Fyzika | 2022 |
| PIZÚROVÁ | PRF | Fyzika | 2013 |
| JANČÍK | PRF | Fyzika | 2007 |
| APARICIO ORDOŇEZ | PRF | Fyzika | 2014 |
| ČUDA | PRF | Fyzika | 2014 |
List contains doctoral study graduates