doc. RNDr. David Jirovský, Ph.D.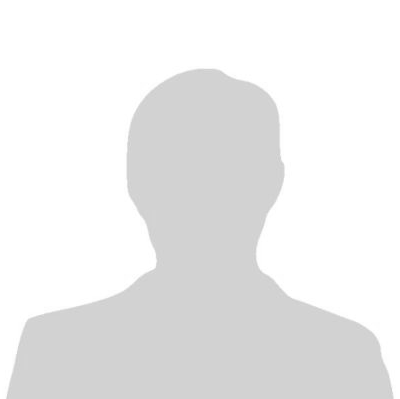 Workplace: Katedra analytické chemie
Org. unit: Přírodovědecká fakulta
Address: 17. listopadu 12
ABSTRAKT
Bednář P., Papoušková B., Stávek J., Myjavcová R., Valentová K., Jirovský D., Müller L., Barták P., Lemr K.
Separation and mass spectrometry of anthocyanin dyes.
Advances in chromatography and electrophoresis & Chiranal 2007, Olomouc, 24.-27.6.2007. 2007.
Uživatel nepovolil zobrazení dat v Portále UP.
| Name | Faculty | Study programme | Year of completion |
| --- | --- | --- | --- |
| Zdenka BARTOŠOVÁ | PRF | Chemie | 2015 |
| Daniel RIMAN | PRF | Chemie | 2018 |
List contains doctoral study graduates