prof. RNDr. Karel LEMR, Ph.D.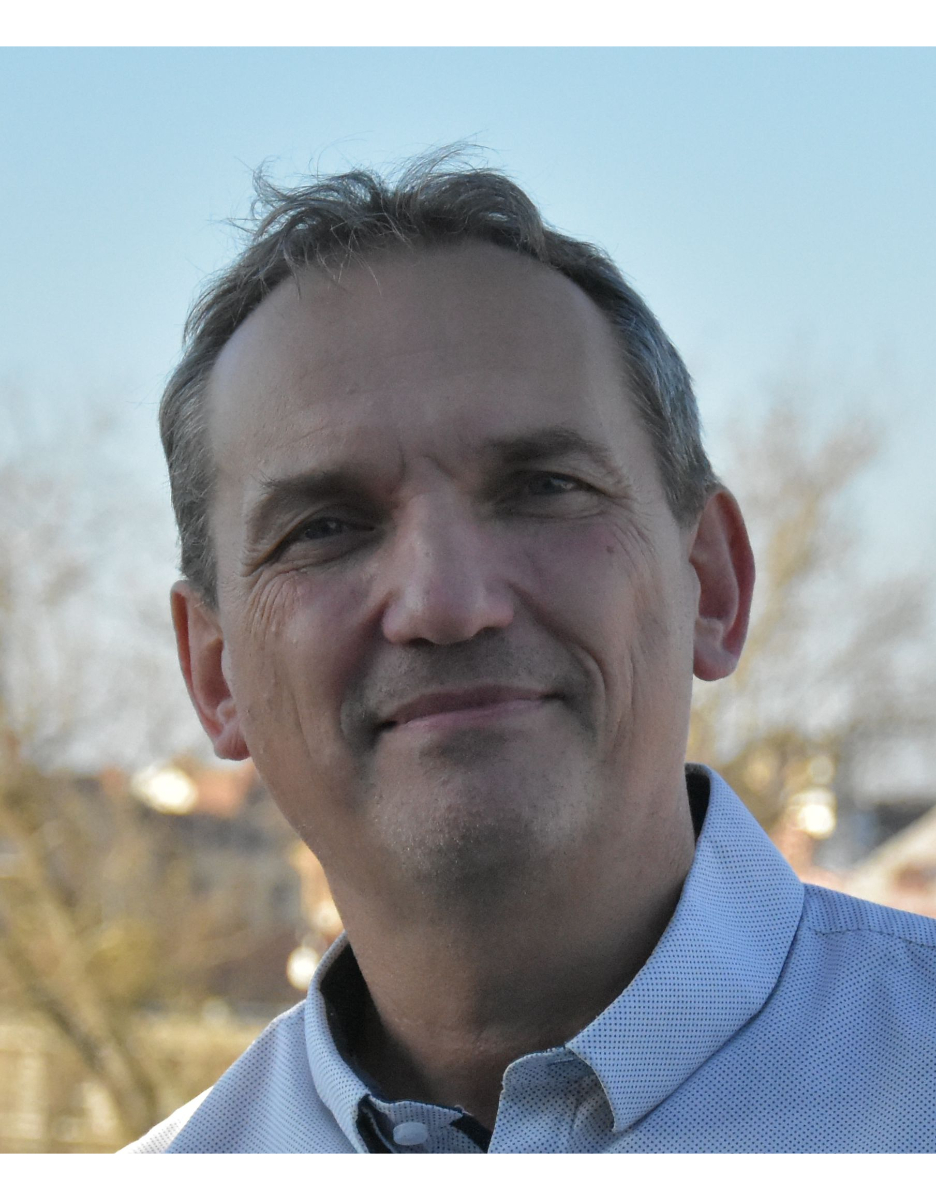 Workplace: Katedra analytické chemie
Org. unit: Přírodovědecká fakulta
Address: 17. listopadu 12
The material analysis of artworks, the study of binders and colorants, the analysis of physiologically active compounds (peptides, abused drugs etc.). Mass spectrometry (MS), its hyphenation with high performance liquid chromatography (HPLC/MS), supercritical fluid chromatography (SFC/MS) and ion mobility (IM/MS). The investigation of ion mobility separation and ionization with the focus on desorption nanoelectrospray.
Uživatel nepovolil zobrazení dat v Portále UP.
Doctoral study on UP
| Name | Faculty | Study programme | Year of completion |
| --- | --- | --- | --- |
| HARTMANOVÁ | PRF | Chemie | 2014 |
| KUČEROVÁ | PRF | Chemie | 2014 |
| MÜLLER | PRF | Chemie | 2008 |
| GREPL | PRF | Chemie | 2009 |
| RANC | PRF | Chemie | 2009 |
| BOROVCOVÁ | PRF | Chemie | 2018 |
| ŠIŠTÍK | PRF | Chemie | 2018 |
| ŠIMEK | PRF | Chemie | 2021 |
List contains doctoral study graduates