prof. Mgr. Radim FILIP, Ph.D.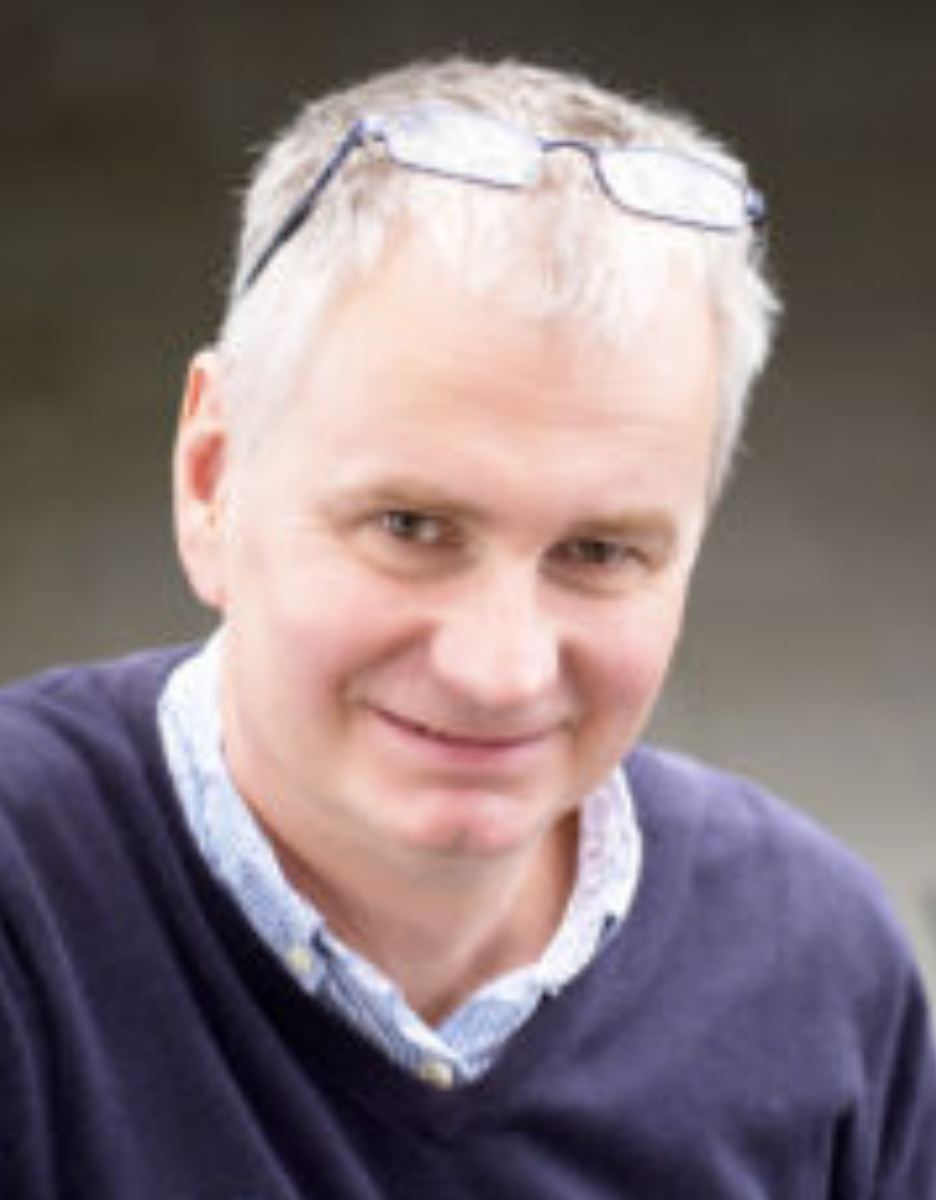 Workplace: Katedra optiky
Org. unit: Přírodovědecká fakulta
Address: 17. listopadu 12
quantum optics, light-matter interaction, quantum optomechanics, atomic physics, nonlinear optics quantum communication, quantum sensing, quantum simulators, quantum computing nonlinear dynamics, statistical physics and thermodynamics
Functions & membership in academic & non academic bodies:
Jiné komise a orgány
Member of Scientific Board of Neuron Foundation (člen, 2017–2020)
Member of Institute Board, Institute of Scientific Instruments, Czech Academy of Sciencies (člen, 2017–)
Czech Science Foundation (panel member) (člen, 2017–2020)
Selected publications
Straka I., Predejević A., Tobias H., Lachman L., Butschek L., Miková M., Mičuda M., Solomon GS., Weihs G., Ježek M., Filip R.
Quantum non-Gaussian Depth of Single-Photon States.
Physical Review Letters. 2014. (ČLÁNEK)
Uživatel nepovolil zobrazení dat v Portále UP.
Doctoral study on UP
| Name | Faculty | Study programme | Year of completion |
| --- | --- | --- | --- |
| DERKACH | PRF | Fyzika | 2021 |
| LACHMAN | PRF | Fyzika | 2021 |
| OBŠIL | PRF | Fyzika | 2021 |
| VOSTROSABLIN | PRF | Fyzika | 2021 |
| HLOUŠEK | PRF | Fyzika | 2023 |
| GAVENDA | PRF | Fyzika | 2012 |
List contains doctoral study graduates