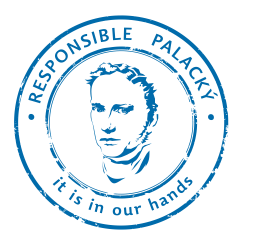 Sed ultricies tempor ex, id facilisis diam viverra id. Aliquam quis dui imperdiet, vulputate elit ut, pharetra ex. In vehicula vel quam egestas maximus. Sed justo felis, convallis at nulla sit amet, semper eleifend nunc. Phasellus consectetur eros tincidunt leo eleifend, eget eleifend mi varius. Nulla consequat hendrerit diam, eu auctor nibh vulputate ut. Aenean tortor arcu, volutpat eget lacus sed, euismod blandit urna. Nullam vehicula diam metus, ut placerat felis bibendum vitae.
Aliquam sit amet purus sed elit malesuada ullamcorper. Pellentesque nec sem ac metus iaculis pretium. Maecenas non risus vel leo aliquet tincidunt. Vivamus eu ligula auctor ipsum iaculis fringilla accumsan ut elit. Vestibulum laoreet, sapien sit amet rhoncus semper, ante mauris vehicula purus, ac elementum elit odio vel nisi. Etiam eu maximus dolor, vel rhoncus risus. Vivamus semper tellus eu arcu facilisis, sed vehicula libero accumsan. Sed placerat leo a blandit commodo. Vestibulum sit amet maximus ante. Pellentesque in ipsum placerat, lacinia magna nec, semper leo.
We appreciate each and every one of our employees and students who follow these simple rules.

We're Responsible Palacký. Thank you.