Departments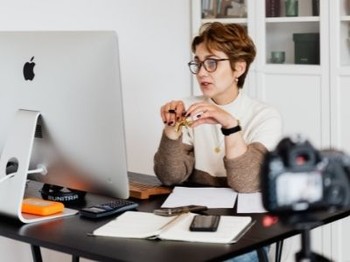 Lifelong learning programmes contribute to the conceptual development of lifelong learning and to increasing the competitiveness of workers in the labour market, to systematic improvement, to supplementing personal knowledge potential, and to the possibility of acquiring continuous work competencies and the skills to improve them.
The Department of Lifelong Learning at Palacký University provides consulting and information activities in the field of further education, implements lifelong learning programmes, and also implements training activities in this area. It also manages and develops the Lifelong Learning Portal, controls the requirements of contracts related to lifelong learning and internationally recognised courses, administers the accreditation of lifelong learning programmes, and issues certificates of completion of programmes.
Each semester, in cooperation with other parts of Palacký University, especially with faculty workplaces managing their own lifelong learning programmes, an offer of programmes is created for employees. Educational programmes lead to professional development, development of pedagogical competencies, and above all to the improvement of teaching. Emphasis is placed on introducing innovations into teaching.
Offer of currently open courses for employees of Palacký University
Centre of Excellence in Education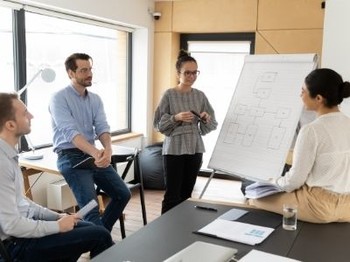 The Centre of Excellence in Education provides methodological support for the accreditation and approval procedure of study programmes at Palacký University, and administers all applications for approval, changes, extensions and cancellations of study programme accreditations. The Centre of Excellence in Education also deals with the evaluation of pedagogical processes, ensures the innovation agenda, and supports the quality strategy at Palacký University. It also coordinates interfaculty cooperation in the fields of e-learning, distance and hybrid education, participates in the development of these areas, and performs consulting and information activities.
University of the Third Age (U3A)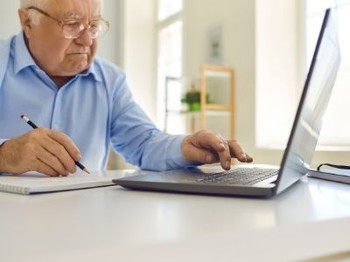 Universities of the Third Age (U3A) are a specific part of lifelong learning. They provide citizens of retirement age with education at the highest possible level, i.e. at the university, which differs from other forms of educational activities. Education at U3A has the character of personal development, not professional training, and does not establish the right to a university degree.
U3A at Palacký University Olomouc is one of the oldest in our republic; it was established in 1986 as one of the first in what was then Czechoslovakia. Gradually, it became an integral part of the educational, scientific-research, and socio-cultural activities of the university in Olomouc. About 800 participants successfully complete U3A at Palacký University each year. It also has branches in Uherské Hradiště, Valašské Meziříčí, Vyškov, and Šternberk.